Do you always have to choose 4 players?
Yes, as Mouse Trap requires a minimum of 4 players.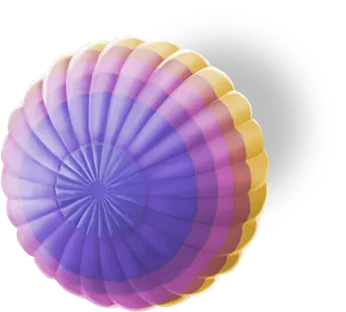 Visit our FAQ
Our FAQ covers general and technical questions about our games on mobile and tablet devices, PC and Nintendo Switch. It could be that the answers you're looking are already available, so we advise you to look there first.
Frequently Asked Questions