Send a support request
We are always happy to help, so drop us a message using the form below. Try to be as detailed as possible, as that will help us to solve your problem quicker. We look forward to hearing from you!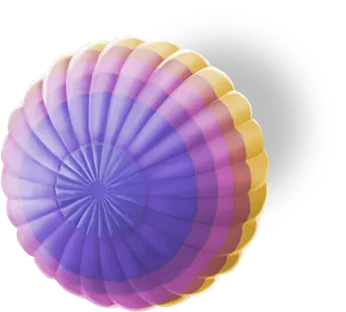 Visit our FAQ
Our FAQ covers general and technical questions about our games on mobile and tablet devices, PC and Nintendo Switch. It could be that the answers you're looking are already available, so we advise you to look there first.
Frequently Asked Questions