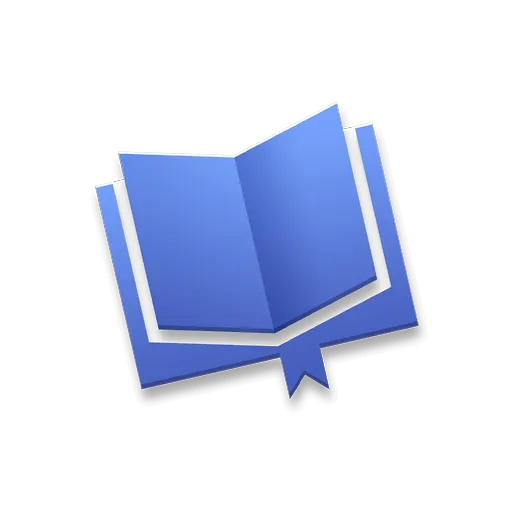 About the Game
For 60 years THE GAME OF LIFE has shown us how to win at growing up. Now the contemporary sequel, THE GAME OF LIFE 2, introduces up-to-date choices and new crossroads to the traditional mix! With a thousand new ways to live, and money no longer the only path to success, what will you choose? Find your happiness, whether that means money and fame, or academic fulfilment and a dozen cats! Will you be a Video Blogger or an Engineer? What roads will your friends and family take? Play to find out on mobile and tablet! 
Be the first to know when THE GAME OF LIFE 2 launches on PlayStation 4! If you buy the Season Pass or Complete Collection on release, you'll get a FREE exclusive Gamer Peg Outfit.
More than 3.5 million players have already downloaded the game on mobile, PC and Nintendo Switch. Now, with cross-platform multiplayer on PlayStation 4, you can join your friends and family on any of their chosen devices.