We're here to help
Our games are available across all mobile and tablet devices, PC and Nintendo Switch. We have a comprehensive FAQ that should answer all of your technical questions, so we always advise you to look here first before submitting a support request.
All Games & All Platforms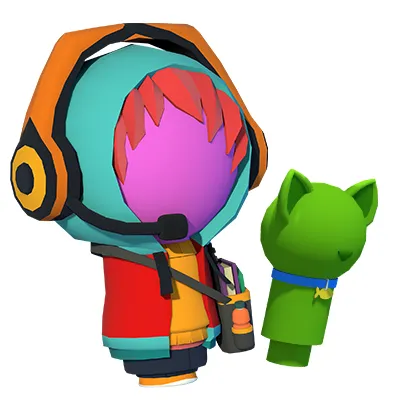 Still having trouble?
If you can't find what you're looking for, don't worry, our friendly team is always happy to help! Submit a support form and we'll get back to you as soon as we can.
Send a support request