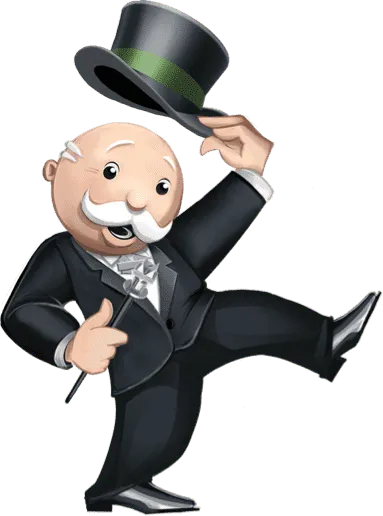 About the Game
This popular Hasbro board game is enjoyed by over a billion people worldwide, and now it's available on mobile and tablet! Buy, sell and scheme your way to riches in MONOPOLY! Marmalade Game Studio, brings the board to life with a beautiful animated 3D city, carefully designed for an effortless and interactive mobile experience. 
We are confident the entire family will fall in love with game night, wherever they happen to be!
MONOPOLY now includes multiplayer video chat. Create a free, private account, add your friends, start a game from your group chats and move automatically to video chat when it begins.